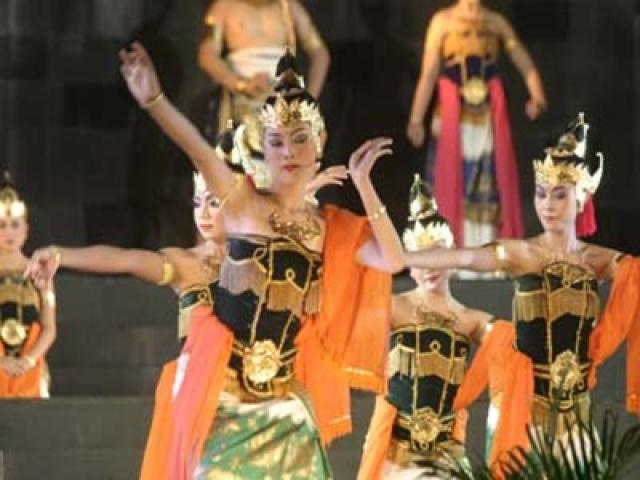 Sailendra dynasty is a name that ever existed in the archipelago. Syailendravamsa, thus the term name in Sanskrit. The controversy emerged surrounding the origin of the dynasty. That's because there are similar relics associated with the Syailendra dynasty in Java, Sumatra, India and Cambodia. According to the theory of India, Syailendra family contained in Sumatra and Java came from Kalinga in southern India. Teary said that Syailendra archipelago from Sumatra and moved to Java.
According to the story, Sailendra is a dynasty of Buddhist. Starting from the eighth century during the reign of the Hindu Mataram kingdom in Central Java setback. At that time also called the dynasty Sailendra dynasty took power. There was one family that still survives in the hegemony dynasty, the Sanjaya Dynasty. Sailendra Dynasty is a Mahayana Buddhist wing but tend to lead to Tantra.
The statement mentioned that in addition to the above there are also Sailendra and Sanjaya dynasties. Entering the ninth century these two dynasties merged into one by the marriage of Rakai Pikatan and Pramodhawardhani Sanjaya dynasty of Sailendra dynasty. After the historic events that occurred, the construction of the Buddhism holy places includes the temples.
Detail for the price, please send quotation by email  here