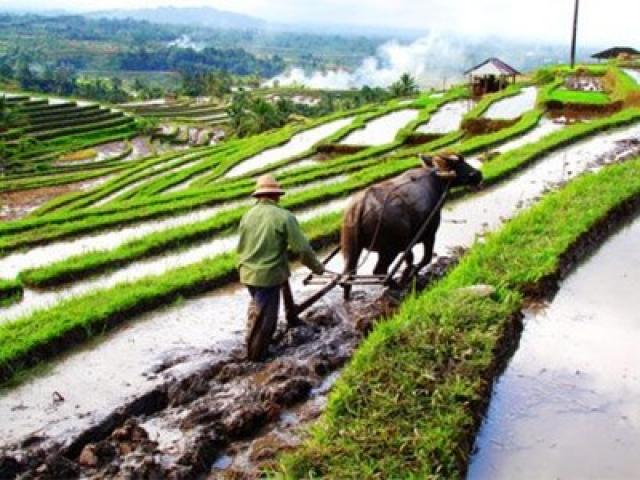 The name of Candirejo taken from candi means a temple and rejo means village. Omission of evidence, there was a Brangkal temple in that village. The temple was made from andesite stone and there is also Yoni, sculpture and a variety of other material relics of Hindus temple.
 
Originality of rural customs and culture, Candirejo villager warm greeting at the entrance of village. Cultural tradition is still awake of Nyardan or customary rites send prayers to the ancestors, carried out once a year in Ruwah to welcome Ramadhan fasting month. Hut style of homestay is available and relatively cheap prices may vary, invites tourists to enjoy a variety of traditional arts in Candirejo village. Every art has different characters, enjoy traditional style in village community and it will give its own nuances to visitor.
Explore the countryside of Candirejo village to enjoy the nature, visitor can walk or take a horse-drawn carriage to go around village, farming and see local activity. Visitor will be presented with the unique local human societies, cultural traditions, arts, crafts folk and traditional farming systems. When the visitor try fishing hobby join a community "Nykantrang" or community local fishing, also bath with fresh water streams and the streams are still clear and it is not contaminated plant waste.