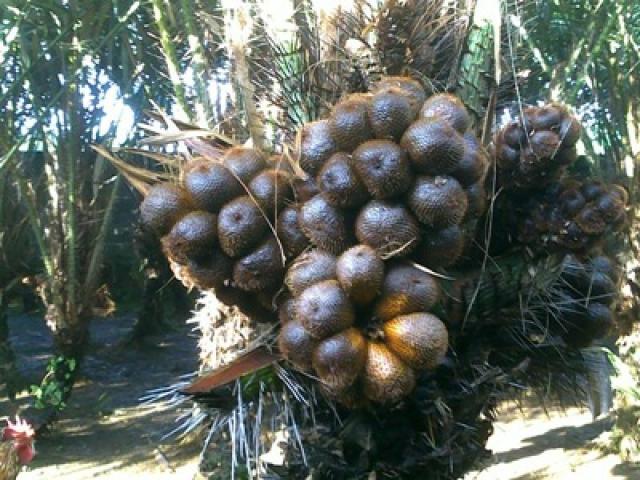 Salak Agro Tourism is an superior product of Sleman regency of Yogyakarta. Salak Pondoh plants characterised as upper palm tree with fern pattern. Interesting things that can get straight when picking and tasting it. Salak Pondoh Agro Tourism started construction in 1988 and was officially opened in 1994.
Mr. Sudibyo is a founder of Agro Tourism Salak Pondoh village Turi, Sleman, Yogyakarta. Developed salak pondoh in the garden of his parents and tried to invite the surrounding community to participate and develop. At first he got a rejection salak pondoh loudly as planting other crops have to sacrifice. Because of his persistence, eventually surrounding residents to follow his advice. Salak Pondoh of Turi village has already sold almost all over Indonesia even to Malaysia and Japan.
Salak pondoh Agro Tourism has a land area of ​​27 hectares, in addition to being complex pondoh bark park, also a children's playground, fishing and swimming pool. Located at an altitude of 200 meters above sea level, the temperature is very good for the development of cultured plant salak pondoh. Cool atmosphere is still felt in the region, provide comfort when circling around it.
Salak Pondoh Agro Tourism is the mainstay of the archipelago Gardens. More than 17 species of plants can be found in the garden barking area of ​​2 hectares. Ranging from salak pondoh super, black salak pondoh, yellow salak pondoh, salak manggala, salak condet, salak bali, salak tanonjaya, salak semeru. In addition to fruit crops, there is also a park here medicine. Such as ginger, turmeric, starfruit and others are constantly being developed.